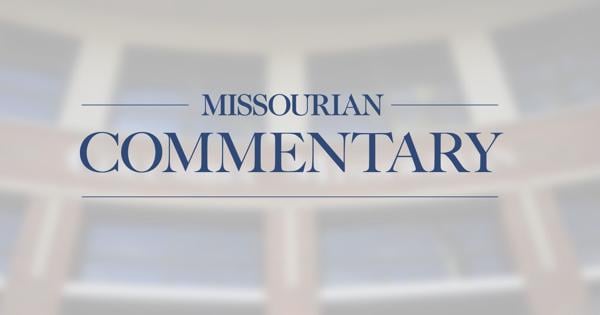 21 years after the 9/11 attacks, it's time to 'turn the script' on militarism in America | Guest Comments
The people of this country desperately need to reverse the scenario of false patriotic militarism, further accentuated in the aftermath of the horrific crimes of 9/11 committed 21 years ago. We must promote peace and diplomacy, while protecting truth tellers like Julian Assange, considered enemies by the American empire and its war profiteers – if we want democracy, and perhaps humanity itself -even, survive.
The United States was understandably traumatized during the September 2001 attacks that killed nearly 3,000 people. Despicable Crimes, which gave us a brief glimpse and opportunity to understand the suffering experienced by millions of victims of wars elsewhere.