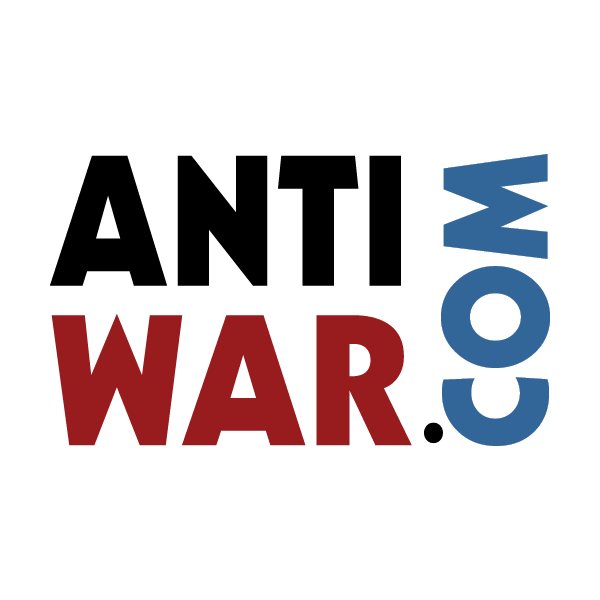 Report: Iraqi militias agree not to attack US if PM Kadhimi demands withdrawal
[ad_1]
According to a report of Middle East Eye, a group of Iraqi militias have agreed not to attack the United States if Iraqi Prime Minister Mustafa al-Kadhimi officially demands an American withdrawal from the country.
The report described the militias that agreed not to attack US bases as "Iranian-backed Iraqi paramilitaries," which likely means Shiite militias that fall under the Popular Mobilization Forces (FMP), a group formed in 2014 to fight the Islamic State. .
Sources said Middle East Eye that Kadhimi must ask the United States to leave within 12 months and that he is likely to make that request. A group of militia commanders known as the Resistance Faction Coordination Committee struck a deal with the Iraqi government.
According to the sources, the deal stipulates that Kadhimi must submit a letter to the UN Security Council requesting an end to the US-led anti-ISIS mission. The deal is similar to the one reached last October when militias agreed to stop attacking the United States if Kadhimi could set a timeline for an American withdrawal.
Rocket attacks on US bases in Iraq intensified in 2020 after the US assassinated Iranian General Qasem Soleimani and PMF chief Abu Mahdi al-Muhandis in Baghdad. The assassinations prompted the Iraqi parliament to vote for the expulsion of American forces. Washington did not oblige, but the Trump administration reduced the number of troops to 2,500.
The ceasefire that was reached last October has largely held up, although there have been a few incidents, such as last month's rocket attack in Erbil that killed an American contractor. The United States responded to the Erbil attack and other incidents by bombing PMF targets in eastern Syria, specifically targeting Kataib Hezbollah and Kataib Sayyid al-Shuhada.
Iraqi Shiite sources said Middle East Eye in a February report that their groups had nothing to do with the Erbil attack, and Kataib Hezbollah had firmly denied any role. The report said Iran fears Kataib Hezbollah will retaliate and further escalate tensions, a sign that these Shiite groups are not as controlled by Iran as the United States claims.
On March 3, a rocket attack hit the US military base at Al Asad in western Iraq, which could have been retaliation for the bombing of Biden in Syria, although it was not clear who was responsible for it. The United States has threatened a military strike against the Al Asad attack but has so far taken no action.
[ad_2]